Leather Retailers
Today's leather apparel is more distinctive, versatile and varied than it has ever been. Whether it is a classic all-leather coat or a multi-material leather trimmed accessory item, retailers need to be knowledgeable about the proper care and cleaning of the garments they sell in the face of an ever-more educated and value-conscience consumer public. The Professional Leather Cleaners Association is the place where retailers go for information and assistance regarding leather, suede and furs.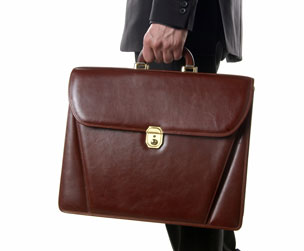 Value and durability - these are the keys to success in today's retail market. This is especially true for leather, suede and fur. Consumers need to know that leather can be serviced and maintained. Because it is typically priced higher than textiles and man-made fabrics, retailers need to inform customers that with proper cleaning and maintenance leather will be long-lasting, durable and fashion- trend resistant.
Stand above the rest through excellent customer service. Each member of PLCA has at least 25 years of experience and can provide you with the information you need to succeed. And, because our members are located throughout North America, there is a PLCA company in your market area. Contact your nearest PLCA member and let them help you provide excellent customer service.